Our company vision for Coastal Swim Academy is to provide a safe environment for babies and children to learn how to self rescue in an aquatic situation, while learning how to have fun in the water and build a life skill such as a love for swimming. Our swim lessons in Pearland, Texas are of the highest quality. Safety around water is the primary goal and it is paramount in the preparation of honing their survival skills, and their love for the water.
Certified ISR Master Instructor
Owner, Director of Operations and Lead Aquatics Director
My name is Emily Toungate, I am the owner and lead aquatics director of Coastal Swim Academy. I live and work in Pearland, Texas, along with my husband and five children. I am a graduate of Texas A&M University and have been teaching survival swim lessons since 2013. Currently, I am a master instructor with ISR, and am the only master instructor in the greater Houston area. After a few years of teaching, ISR in my backyard pool, I felt a greater calling to reach more kids and offer these lessons in a climate controlled environment, all year around. I am super excited to offer ISR lessons along with a more traditional, learn to swim program all under one roof! This completely sets Coastal Swim Academy apart from all other swim programs in the area.
Why do I teach ISR, and feel passionate about water safety? Unfortunately, on August 14, 2007, my precious daughter, and twin sister, Mallory, slipped under the water and drowned at 14 months of age. The unthinkable happened to us, and we were devastated. She left behind a twin brother, and two older brothers. After a few years of healing, we were blessed with another daughter. A friend of mine called me and told me about these life-saving skills being taught to children ages 6 months to 6 years of age. I immediately called the local ISR instructor and enrolled my then 16-month-old daughter in lessons. After watching lessons for only one week, I knew what my mission was going to be. I wanted to be involved in teaching young children how to save themselves if they were to find the water alone. I believe that if Mallory had the skills to roll over and float, she would be with us today. Drowning does not discriminate, and it knows no season!
I step in the pool each day, knowing that I am making a difference in a child's life and hopefully preventing a parent from experiencing the tragedy that my family had to endure. Mallory lives forever in my heart and I know her short time here on earth is far reaching and making a "huge splash"!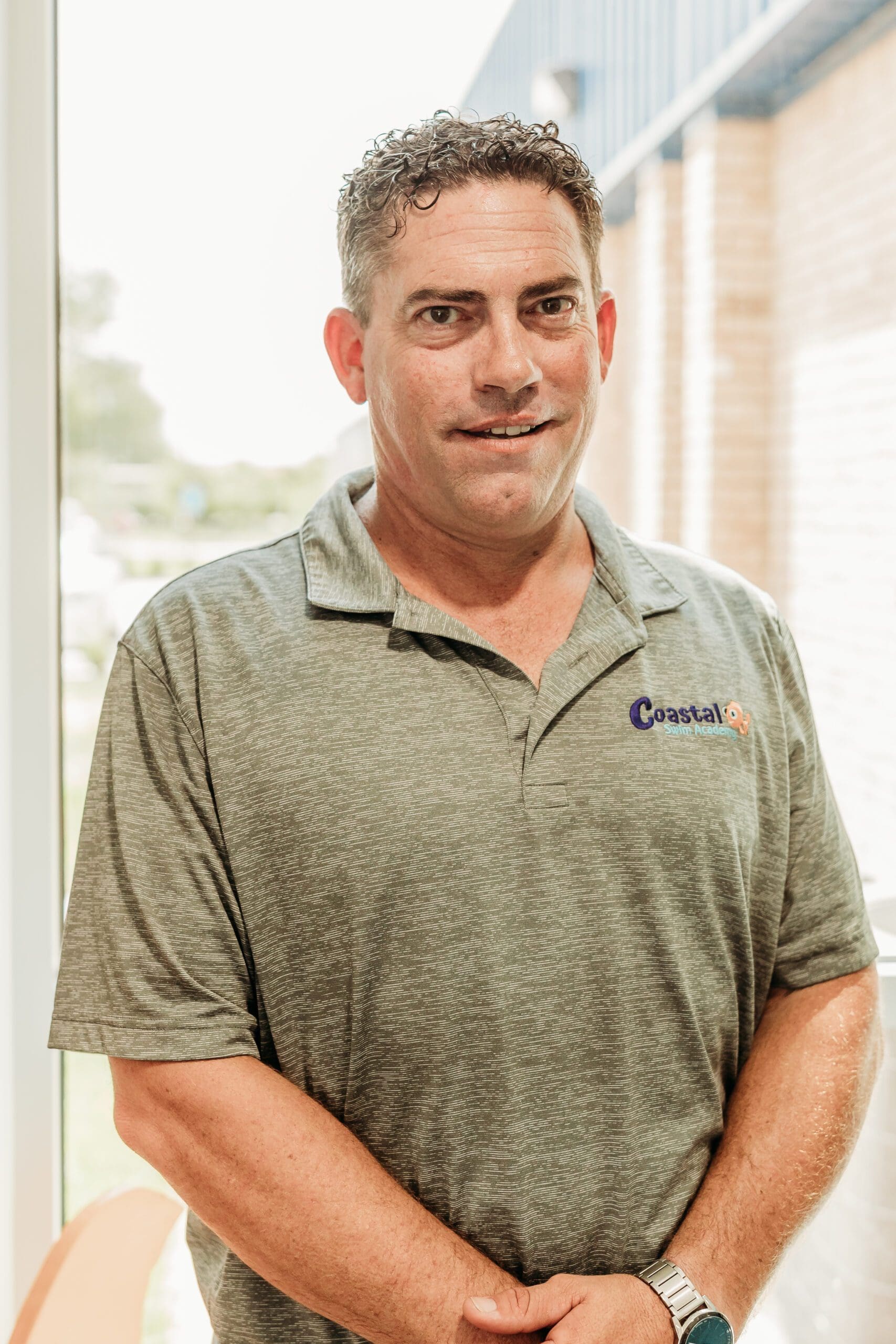 Owner, Facilities and Maintenance Director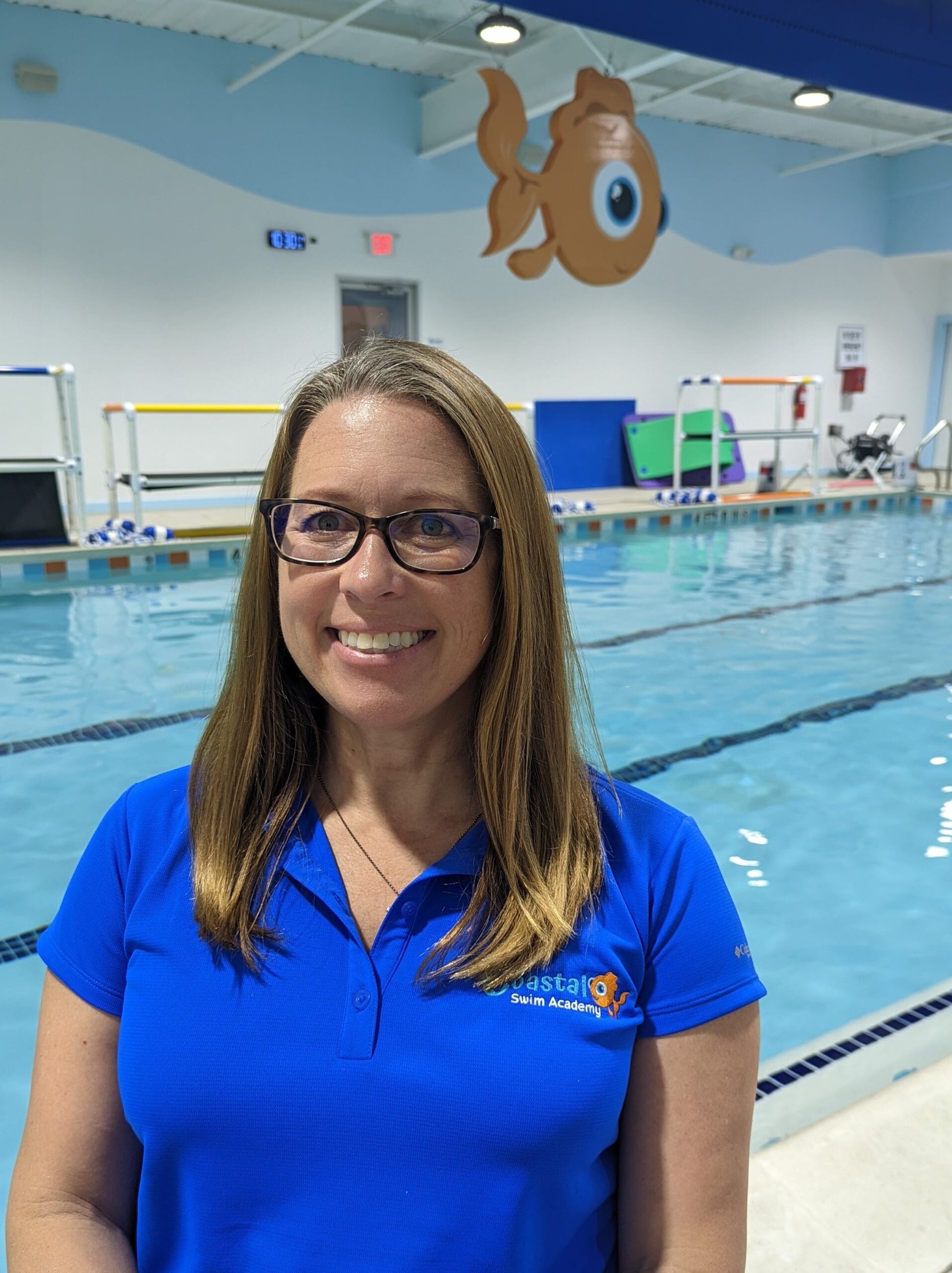 Assistant Aquatics Director
I have a background as a teacher for students with mild to moderate special needs and I served in the United States Coast Guard. Both of my children have been through the ISR program with my youngest child beginning at the age of 15 months. Thanks to this program, both of my children are excellent swimmers and aquatic problem solvers. Swimming is not only fun and great exercise, but it can also be a lifesaving skill. Through my role at CSA, I hope to help others learn to safely enjoy the water as much as my family does.
Interested in Joining Our Team?