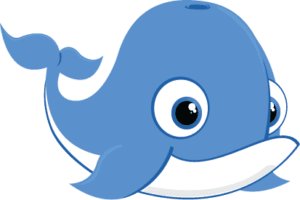 Our climate-controlled pool is comfortable for swimmers and parents. 
We value clean water, fresh air and safety.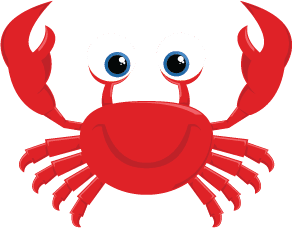 Coastal Swim Academy swim lessons in Pearland, Texas, are offered in a state of the art, indoor, climate controlled learn to swim school. Our facility is roughly 8,000 sq ft and is a constant climate controlled environment, so our little swimmers can learn to swim in Pearland all year round. 
At Coastal Swim Academy, we use cutting-edge air filtration systems and UV purification to ensure that our water is crystal clear and free of harsh chemicals and bacteria. The safety of your child and our staff is our #1 concern. When you walk into the facility, you will not smell outrageous chemicals, or feel like you are in a sauna. Our state of the art, dehumidifier, will keep you very comfortable while watching swim lessons. We have a humidity level that reduces the existence of harmful bacteria. It is very important to us that we keep a healthy and fresh air flow environment, especially for children that have allergies or asthma.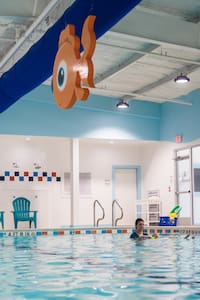 Your little swimmers will be very comfortable in our climate controlled water temperature of 90 degrees, and no one will get cold or chilly after getting out of the pool.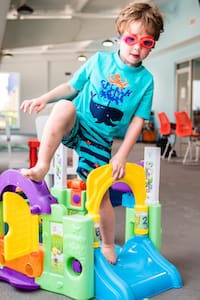 While your little swimmer is learning to swim, parents and family will be very comfortable in our viewing room with a separate HVAC system. The viewing room has floor to ceiling glass, so you can view your child during lessons from any angle.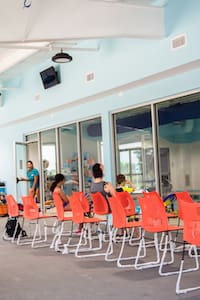 Coastal Swim Academy creates a safe environment for everyone, and we are following the CDC guidelines to keep our facility virus safe.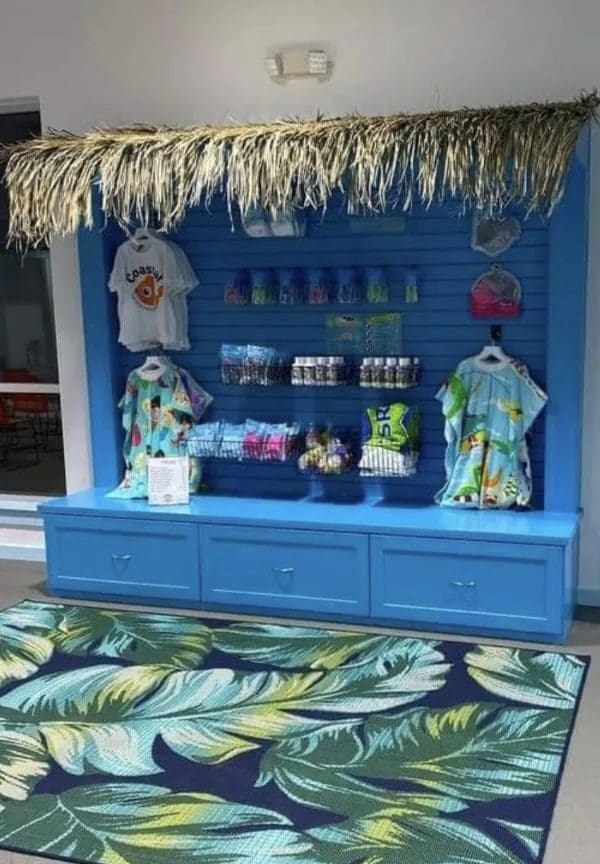 Our retail area has everything you need for swim lessons! From towels and goggles to bathing suits and snacks!