We offer two types of swim lessons. The goal of both types of lessons is self-rescue.
Because we believe there is more than one way for a child to learn how to swim.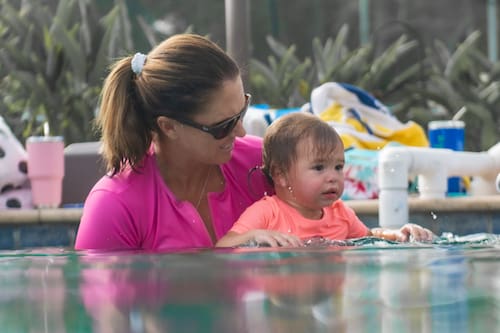 Learning to swim is one thing; learning to survive is another.
ISR doesn't simply teach your child to swim — we teach your child to be an aquatic problem solver.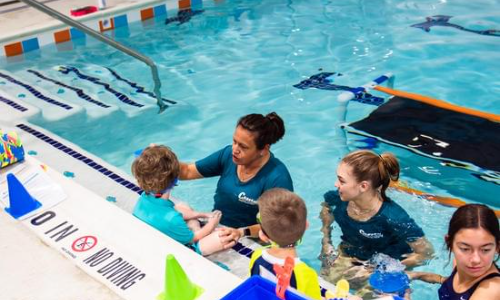 These swim lessons involve fun and games, songs and play.
The goal of swim lessons is self-rescue in a child-centered environment and a love for the water.